Youth group is coming back for the 2022-2023 school season! Look below for the youth group dates and event dates!
– Sarah
Youth Group Schedule
For Youth Group, we'll be gathering at the building on Sundays right after the 10AM service until 12:30PM. We'll have food, play games, study the Bible, and talk about real life and real questions about what it means to have faith.
Youth Group starts August 28th right after church and all 6-12th graders are invited! Hope to see you then!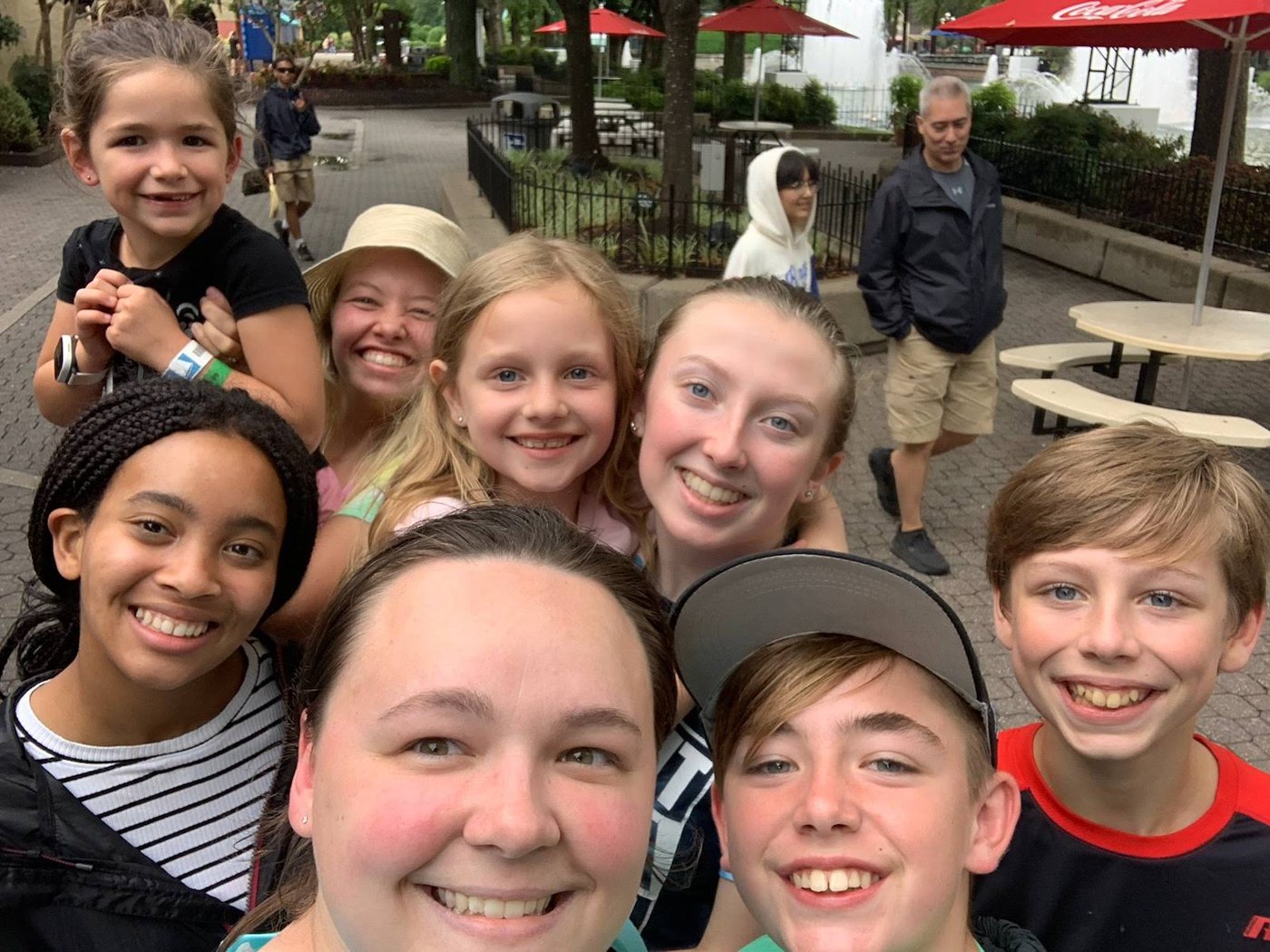 Events
We've got some big events this year!
February 17-19: CCYC! The Carolina Christian Youth Conference. Join us for an engaging weekend conference with the purpose of equipping and encouraging Middle and High School students. CCYC exists to connect students across the Carolinas to be the hands and feet of Jesus. Email Sarah or look on the Hubs app for more information.
March 25: Cardboard Wars! We will be gathering at the church from 2-4 p.m. to build things out of cardboard and battle. Bring a snack and any cardboard you might want to use!
May 13: Spring retreat! More information to come.
June 11: Golden Glow Awards! During youth group, we will have the golden glow awards. Dress up a little and prepared for awards!
Have any questions? Get in touch with Sarah, our Next Gen & Outreach Director here.